Main Page
From Krupczak.org
The Krupczak Organization
---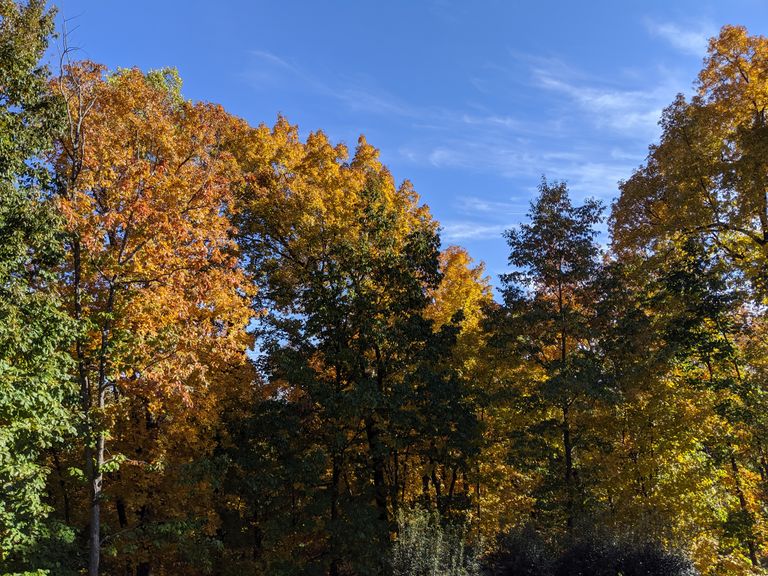 The Krupczak Organization, LLC is a diversified holding company possessing interests in real estate, financial services, and intellectual property (software).

Founded by Bobby Krupczak and Cheryl Krupczak, Krupczak.org's intellectual property division is developing next-generation technologies for network, system, and application management.

As founders of Empire Technologies and creators of SystemEDGE, as well as contributors to the development of the Internet Management Framework (e.g. SNMP), the Krupczak Organization has a plethora of experience in the automated, intelligent, monitoring and management of mission-critical networks, systems, and applications. Krupczak.org is bringing innovative IT infrastructure management approaches to life.